Marine salvage Antiques providing offshore reclaimed vintage ships and nautical antique authentic items – Ship Lights / Salvage Lights / Vintage Ship Porthole
12
YEARS IN THE ANTIQUE BUSINESS
Marine Salvage & Antiques Enterprise is a leading business from Chittagong, Bangladesh and one of the best suppliers of marine salvage lights and vintage ships nautical antiques items in Bangladesh. We sell items that have been rescued from maritime casualties as well as items that have been around for more than a century.

Marine Salvage & Antiques Enterprise collects quality items from ship breaking yards which we supply globally. All of our available products are stored in our stock for fulfilling our clients' needs.

Marine Salvage & Antiques Enterprise has only started supplying items since 2011 but we have already managed to achieve lots of clients by supplying high quality nautical antiques and by providing affordable rates. In fact, we are providing products worldwide from Bangladesh every month. All of our clients are very much satisfied with our products and services.

We sell inexpensive wholesale products that cover everything from nautical decor lights to anchors and ship bells. Since we sell wholesale, our rates are more affordable than others. We are also ready to do repairs and upgrades on any of the items we provide.
Assured 100% Quality Ship Items Not Only Quantity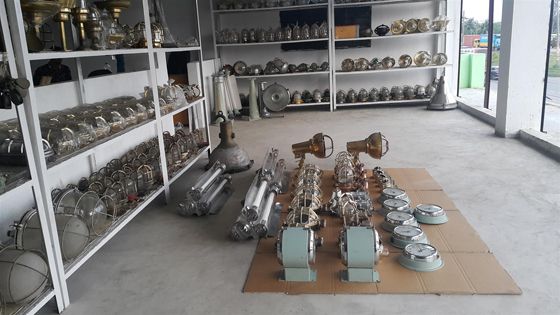 Nautical antics are items that are highly valuable and not easily found, as marine salvage antique enterprise we have been able to retrieve these items from
There are few rooms within the house that require as much as light as the kitchen. Seemingly, not all the lighting styles available fit perfectly in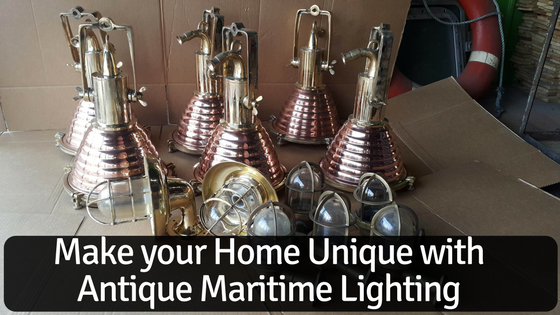 With each growing day, homeowners are realizing the versatility of nautical lighting. That explains why many people are steadily moving to embrace antique maritime lights in